Custom Lacrosse Uniforms
From Blatant Lacrosse
> Super Fast Turnaround

> 100% Customizable Designs
> No More Order Forms or Handing Out Uniforms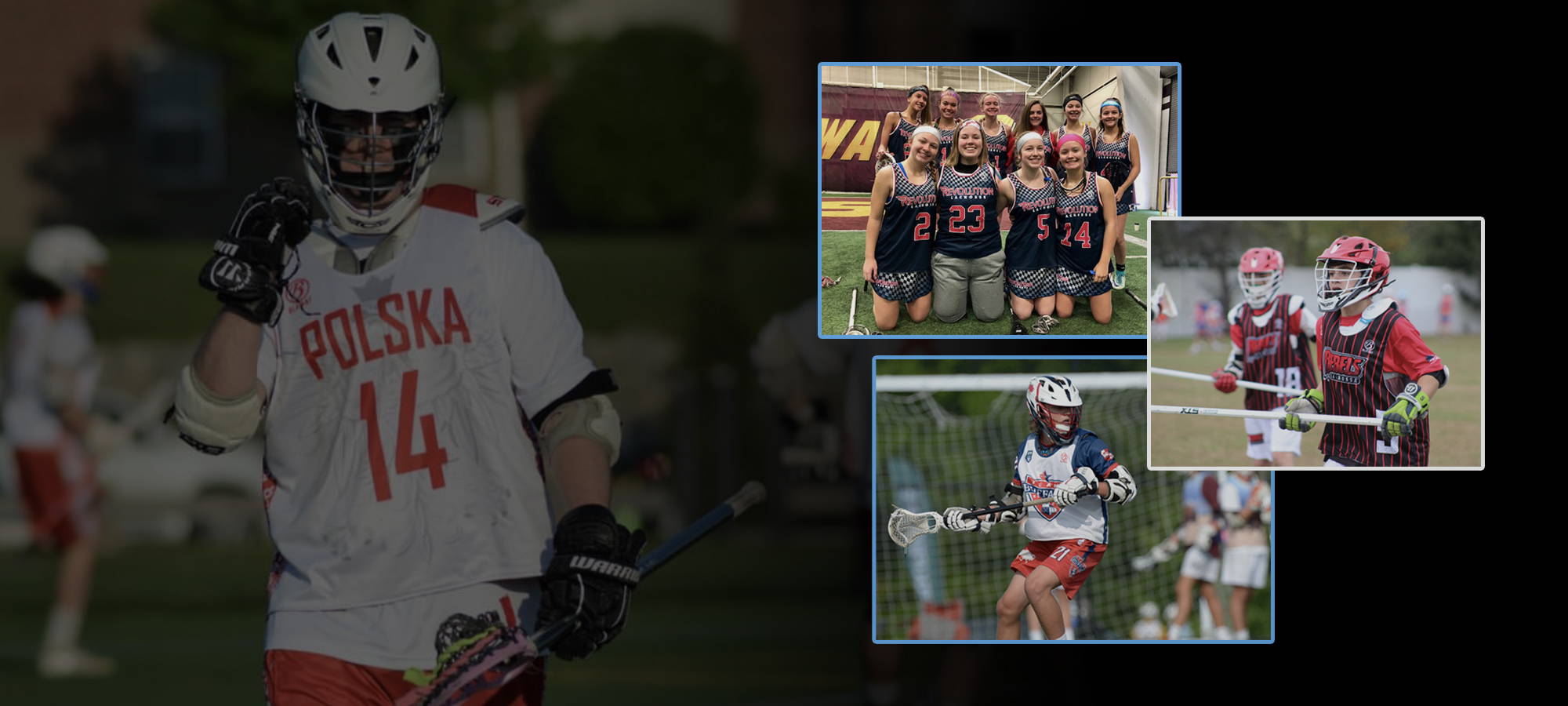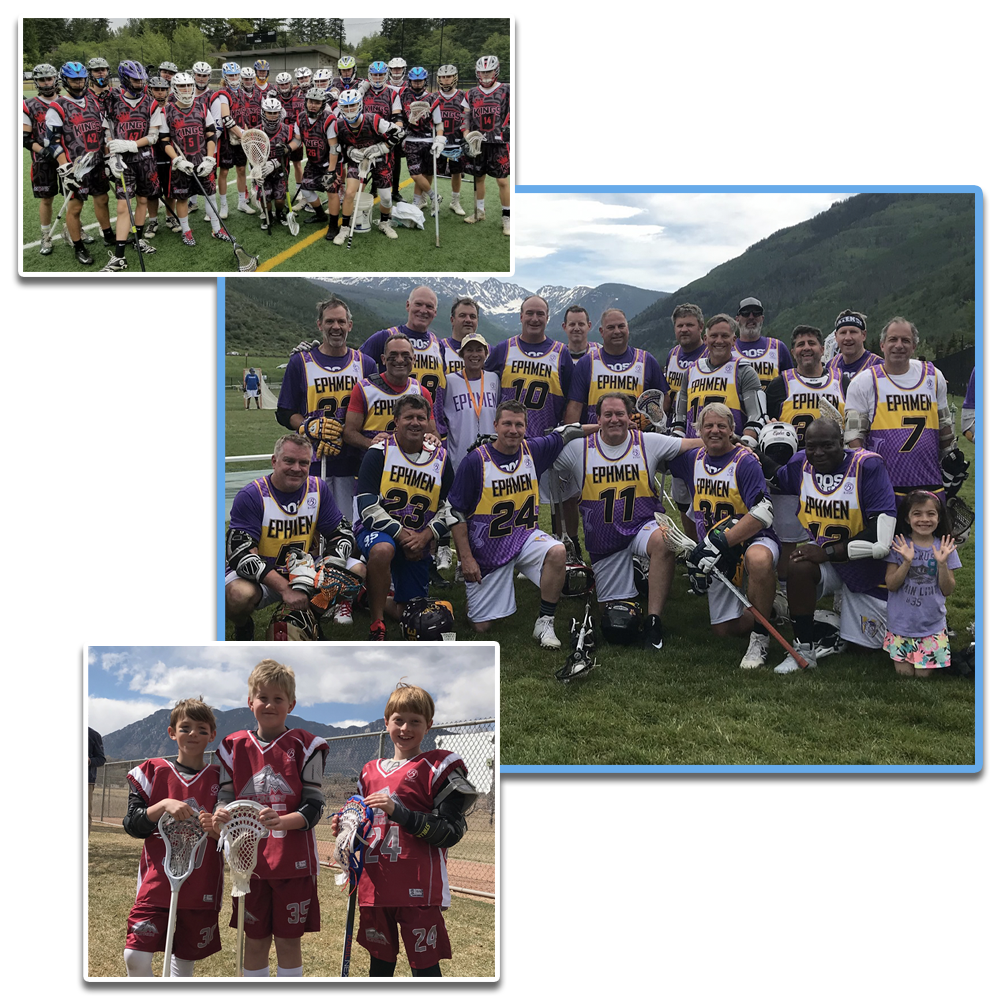 Change Your Game With Blatant
Our custom lacrosse uniforms are 100% dye-sublimated, allowing for endless possibilities in terms of turning inspiration into your new look.

Our graphic design team will work tirelessly to bring your vision to life. And with Blatant, all uniform design and revisions are included with your order.

Dedicated team managers guide you every step of the way, allowing you to focus more on other aspects of your job as a coach or team director.
View our 2023 Uniform Catalog to view the dozens of styles, materials, packages available for this upcoming year.

Set up an online fan shop for your team's apparel. Ship each order/uniform directly to each player, and choose whether the player or team pays for the uniform.

Let Blatant's friendly and passionate customer service team handle any and all questions or concerns your team might have.
Get Started On Your Uniforms Today!
Your Guide To New Uniforms

Fill out the form on this page with information about you, your team, and your uniform ideas. Someone from our team will reach out to you and get you started on bringing the uniforms of your dreams to life.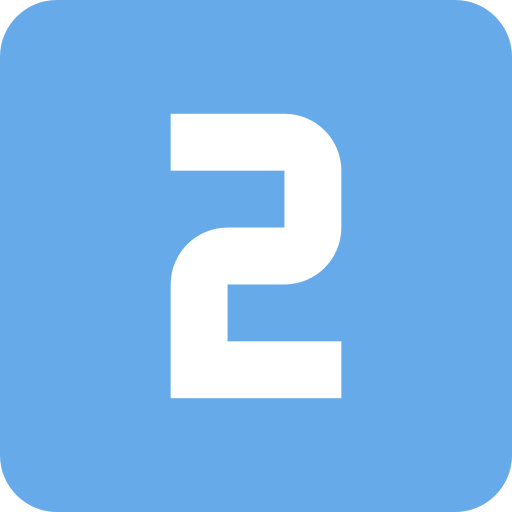 Head To The Drawing Board
To get started on your uniforms, all we need is a logo. Send us your team logo and our design team will work with you to make your uniform vision a reality. Best of all, your first mockup is complimentary and commitment-free!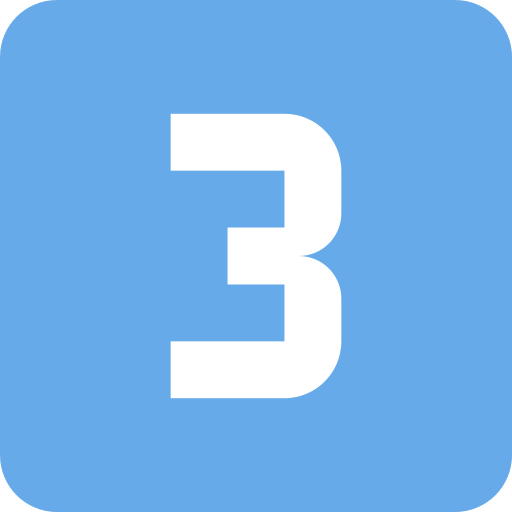 Time To Make The Uniforms
Finalize your artwork and choose your package and materials. Next, it's time to place the order. Choose to either provide us with all the details for your order, or have your players order their uniform on your team's 24/7 team store.

Your team suits up in their brand new uniforms and takes the field. The players, parents, coaches, and even your opponents love the new look. Even after you have your new gear, our team is always available for anything else you need.
Have A Question? Want More Information?
Feel free to contact us at any time with any questions you might have about our uniforms, the ordering process, or anything else.
Email us: info@blatantlacrosse.com
Call us: 516-586-8162